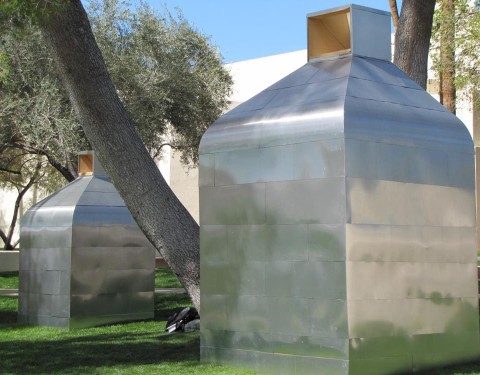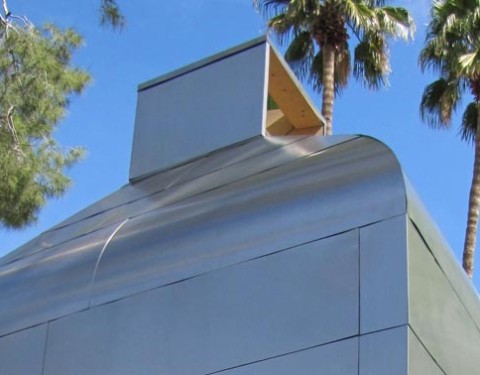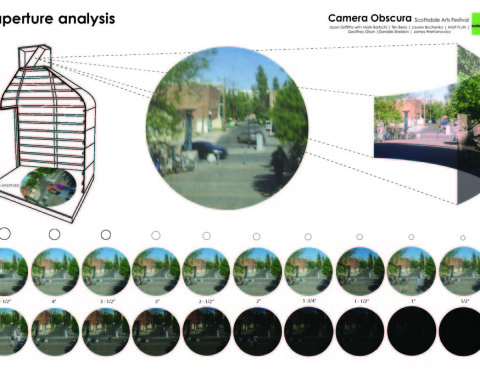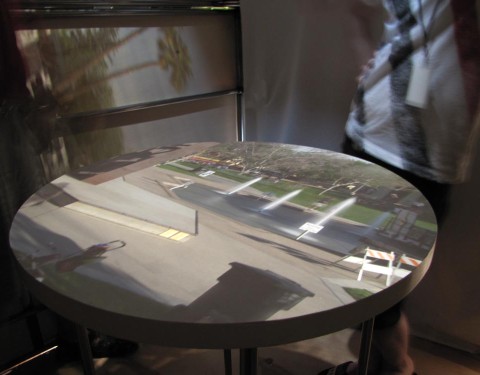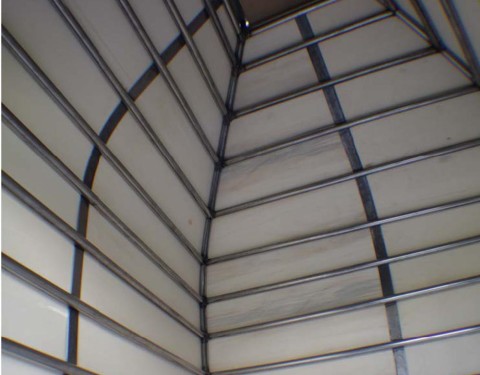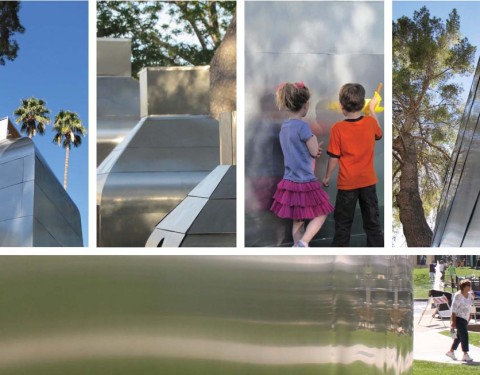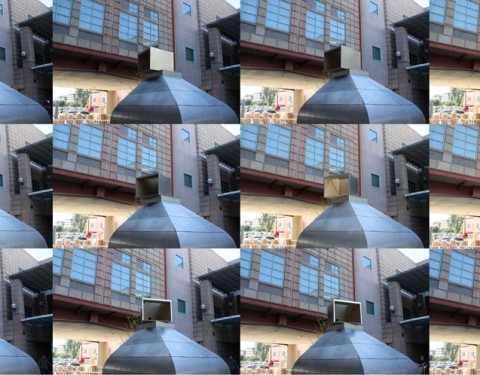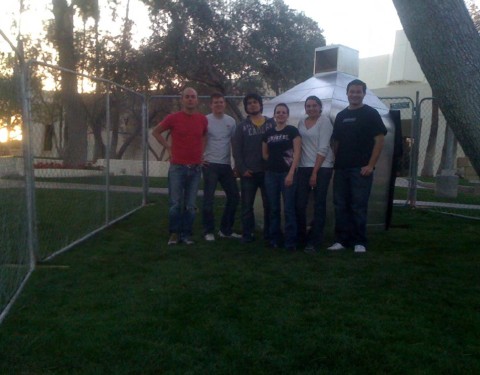 Scottsdale Arts Festival Camerae Obscurae.
The 2011 Scottsdale Arts Festival commissioned three camerae obscurae  in collaboration with artist Julie Anand and ASU's Design School  Integral Studio Program. The camera obscura (in latin 'dark room.') functions much like an early camera by projecting images of the surrounding festival into room‐sized, darkened chambers – one for kids, one for adults and one model scale demonstration version. Despite it simplicity the camera obscura is a powerful attraction for people enjoying the a real-time projected image as if gathered for the most basic form of reality TV! The phenomenon is particularly suited to the light qualities of the American southwest where the intense light and sharp shadows cast a bright image down onto the interior surfaces. Here it was necessary to soften the contrast by setting the buildings among trees and natural shade to help the eye to adjust to the low light levels as visitors enter.
March 2011
This project is commissioned by Kirstin Van Cleef. Project Manager, Senior Project Manager for the Scottsdale Public Art Program.
Design Team:   Jason Griffiths, Mark Bartschi, Tim Berry, Lauren Bochenko, Geof Olson, Danielle Sheldon