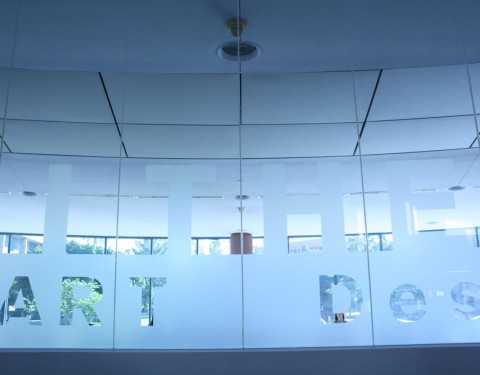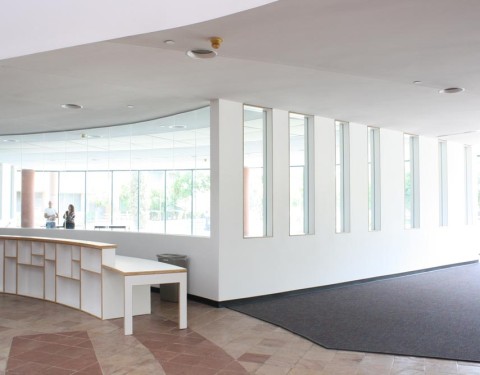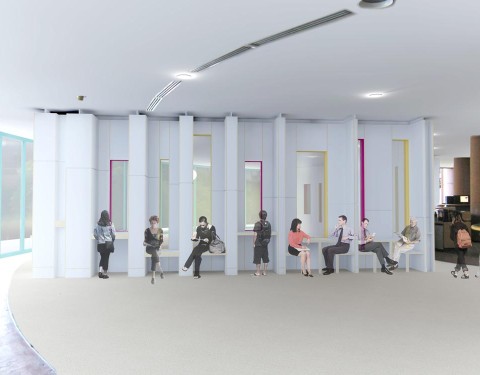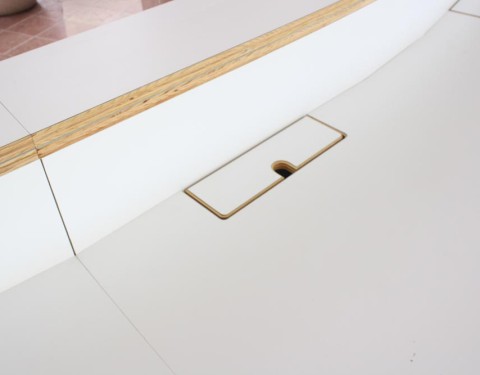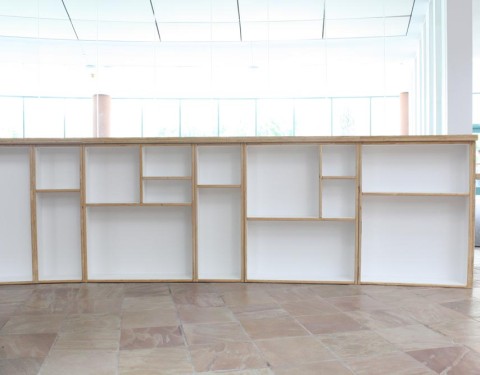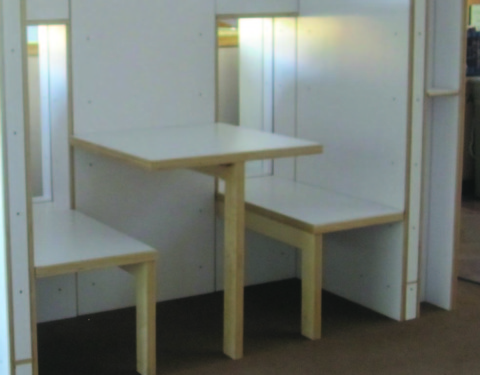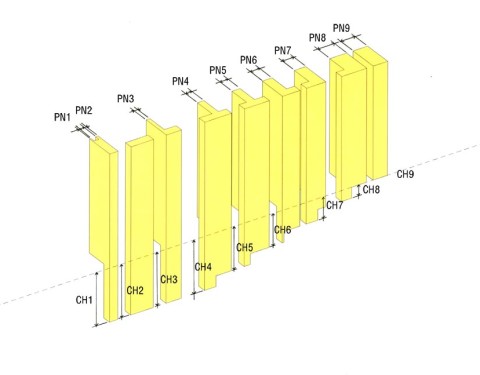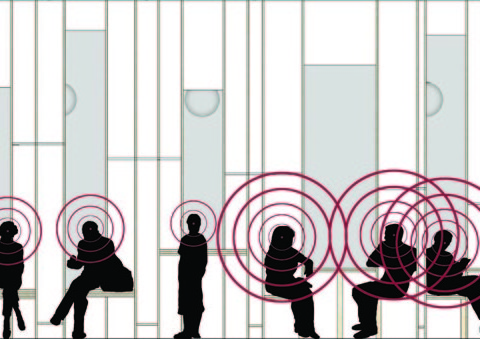 ASU Student Services Auditorium Refurbishment Stage I.
ASU Student Services Auditorium Refurbishment (Stage I) required a solution to noise levels within the auditorium from surrounding spaces. In response we designed a wall that  creates a set of niches that provide varied waiting spaces for families and potential students visiting ASU. Each niche within the wall explores positional relationships of a variety of groups of people and individuals.
This project was commissioned by David Burge, Executive Director, Office of Undergraduate Admissions Arizona State University. Developed in collaboration with Spring 2011 Integral Studio, Verge Design and Carson Poetzl Inc.
Team: Jason Griffiths, Kayla Griggs, David Yu, Jose Acevedo, Talisa Shevavesh
April 2011